Architecture • Design • Construction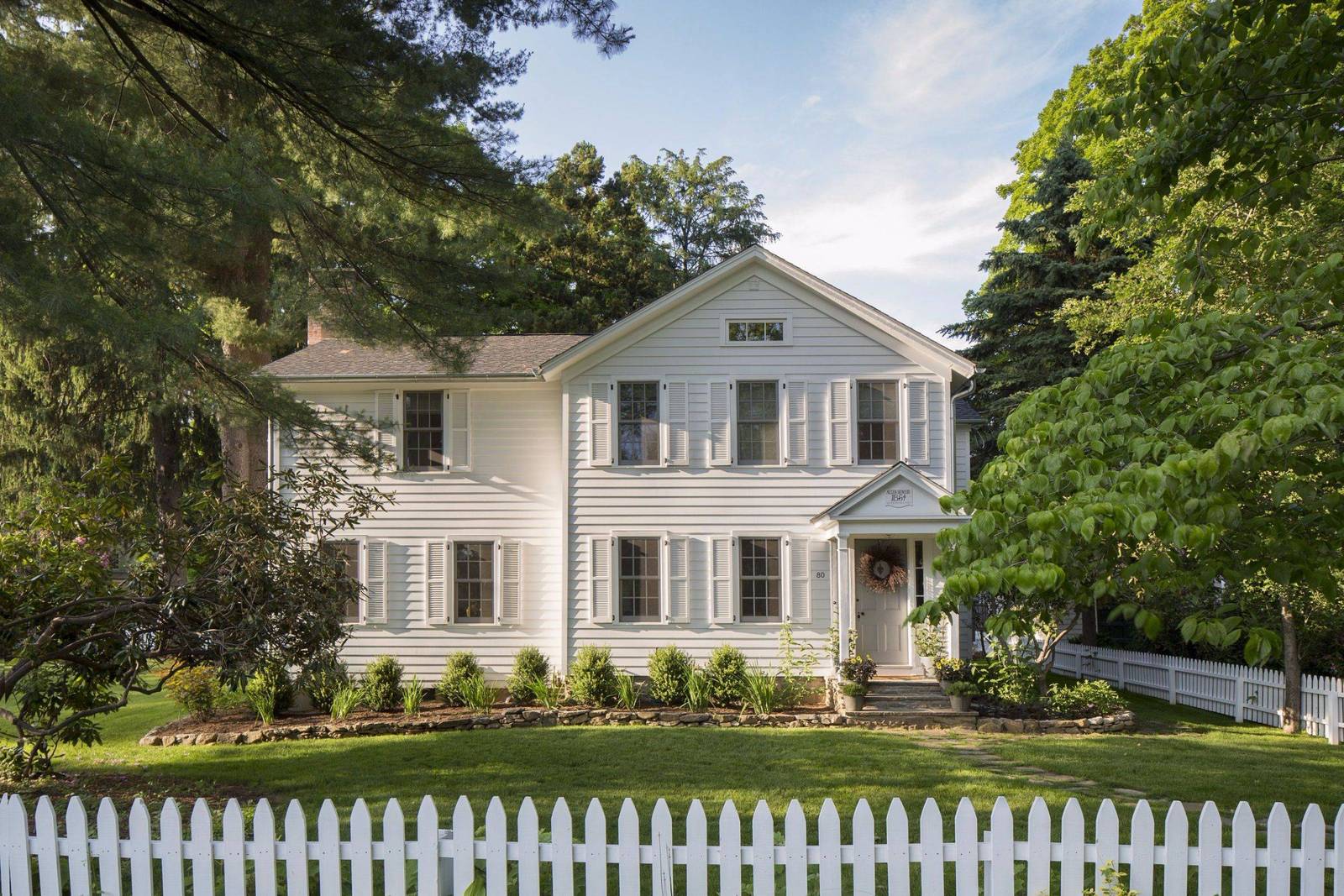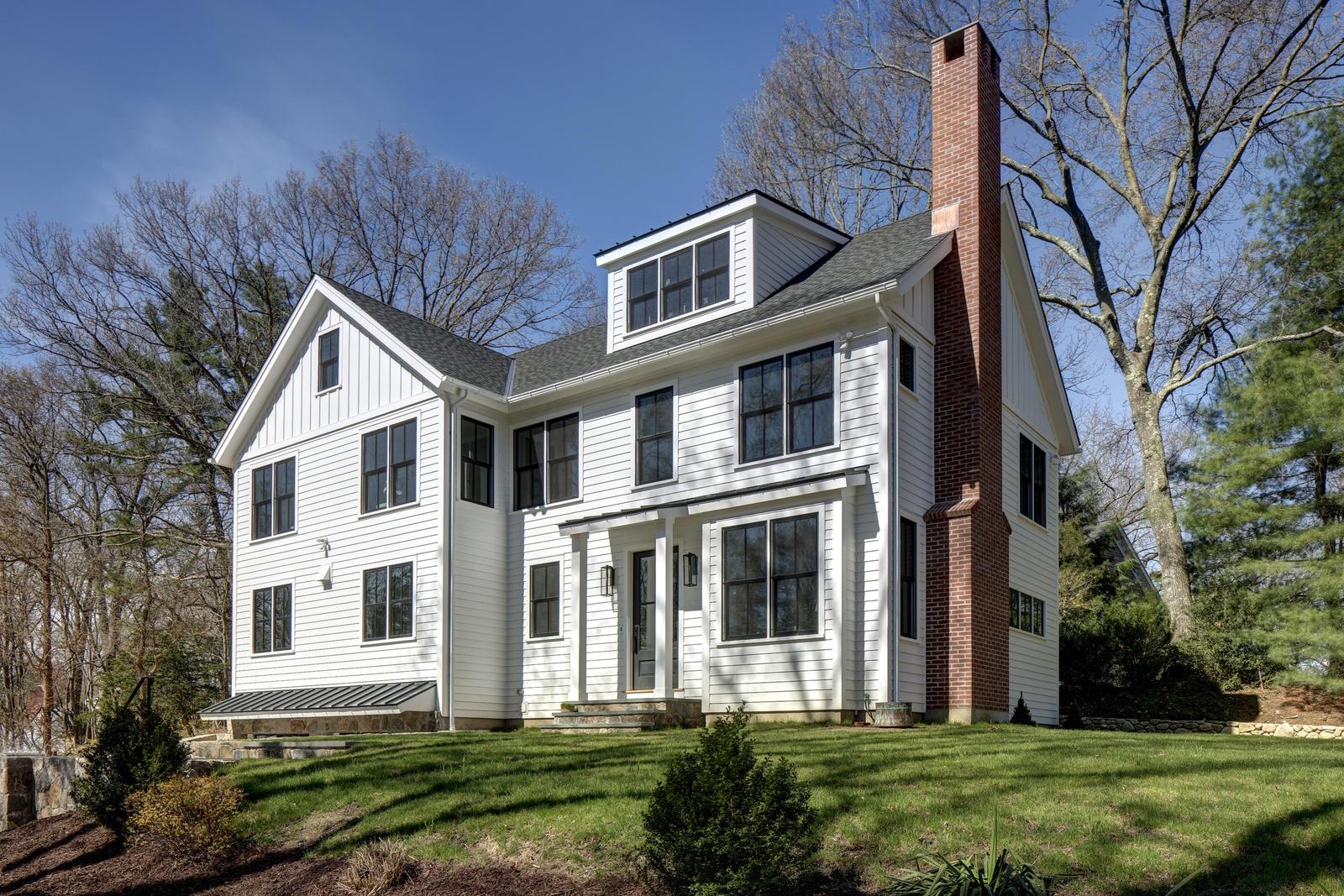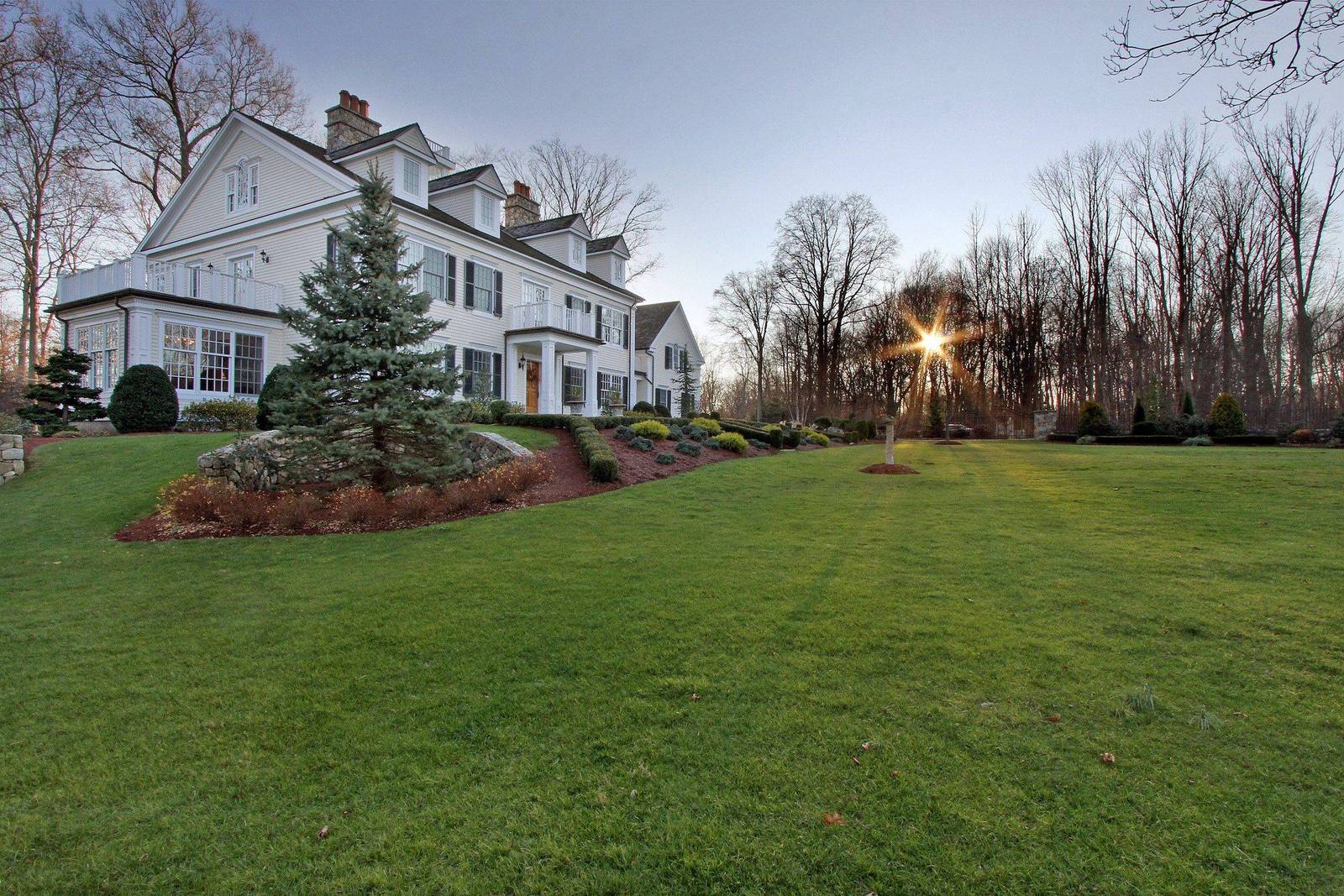 Architecture • Design • Construction
Ranney Michaels LLC is based in Fairfield County and has a combined 50+ years of experience in the Design-Build industry. Our team includes expertise in architecture, construction and permitting.
Projects & Process
Ranney Michaels specializes in single family residences unique to each client's lifestyle. Our work includes site planning, new construction, additions, interior/exterior remodeling and renovations. While the majority of our work is with newer construction, we also have extensive experience with historic preservation projects.

Ranney Michaels is focused on partnering with each client to ensure that not only the end result exceeds expectations, but that the entire process from design through build to hand-over is efficient, successful, and most of all – enjoyable!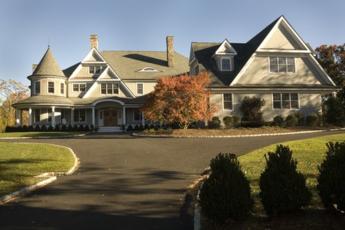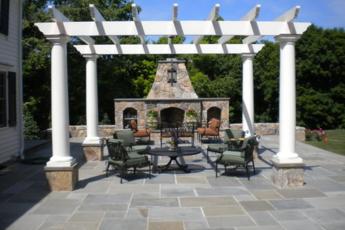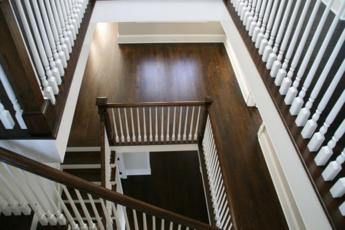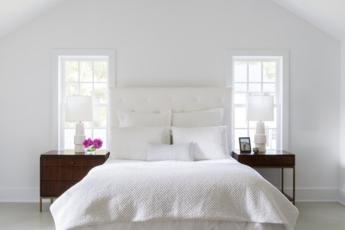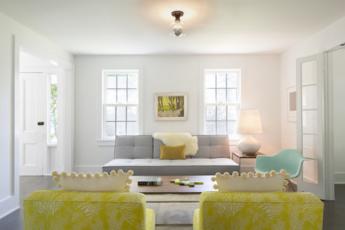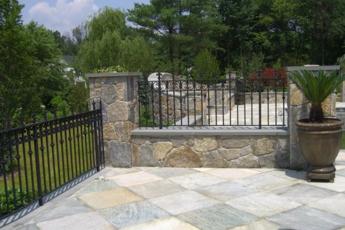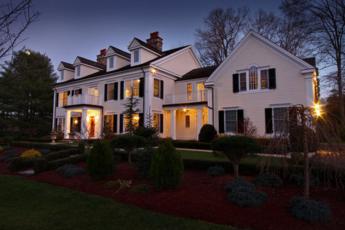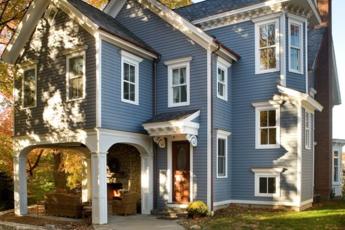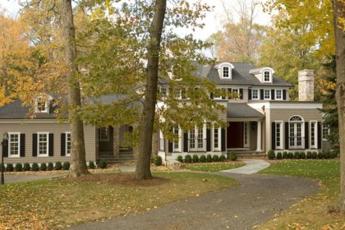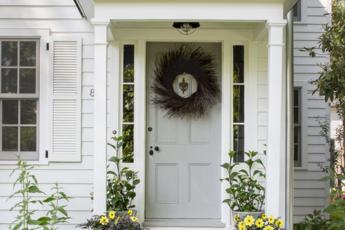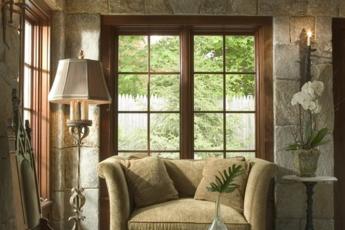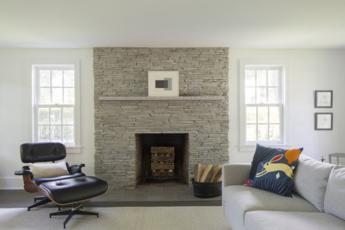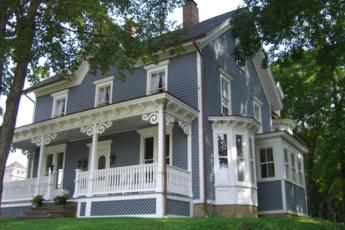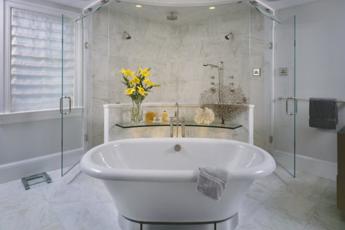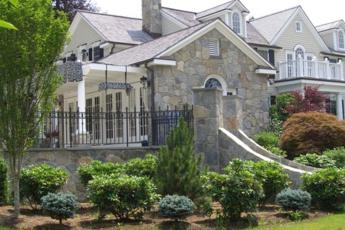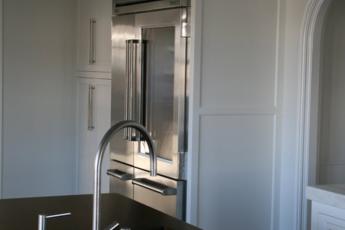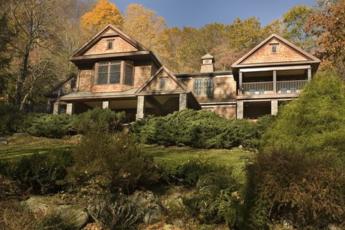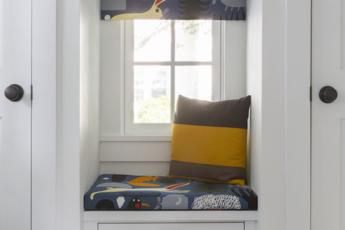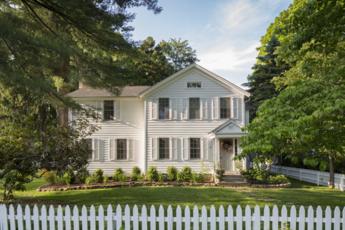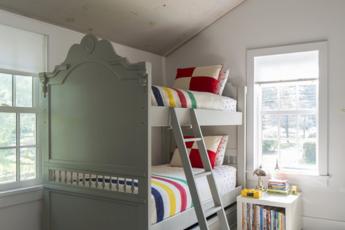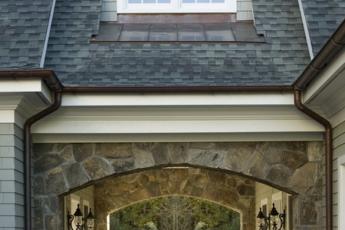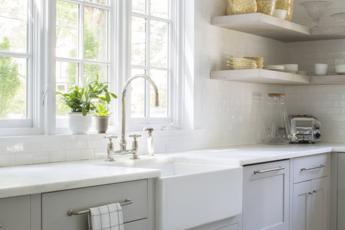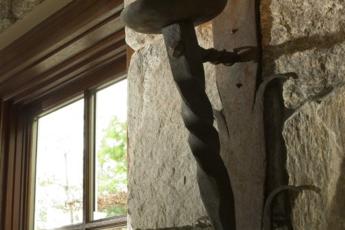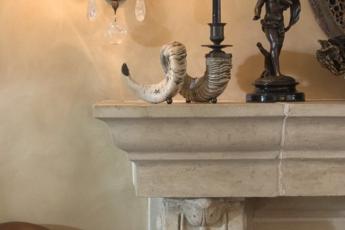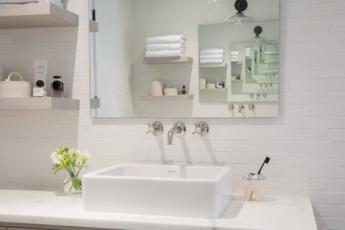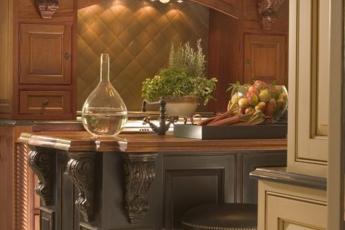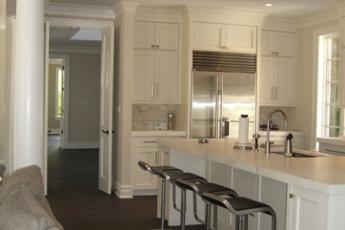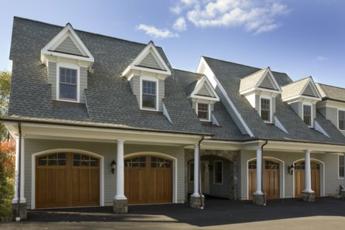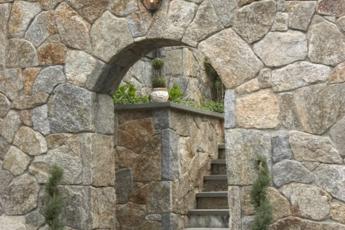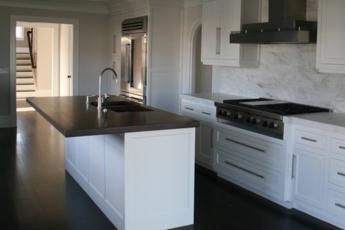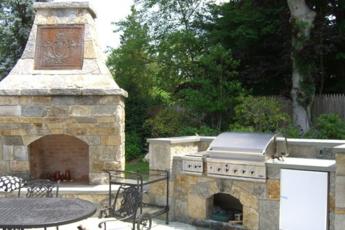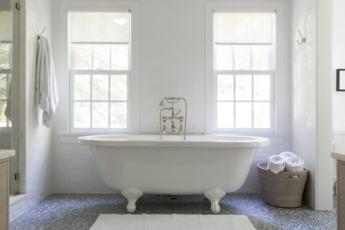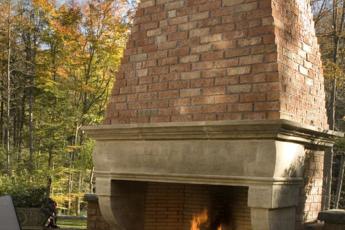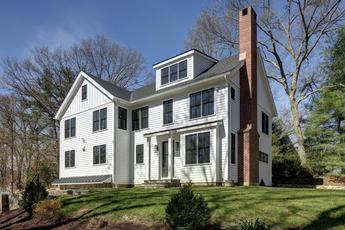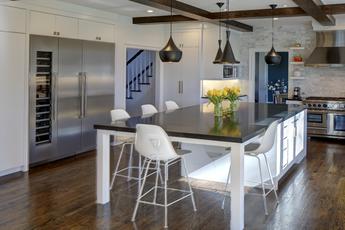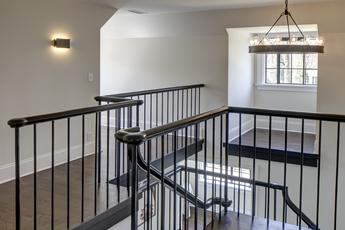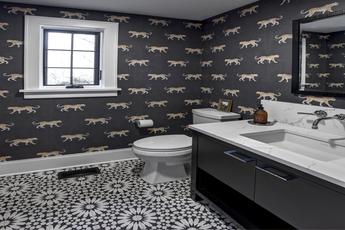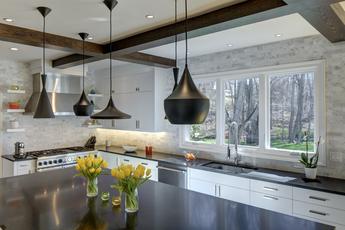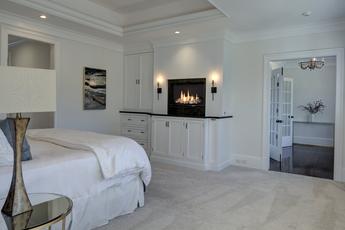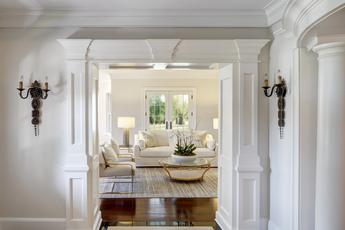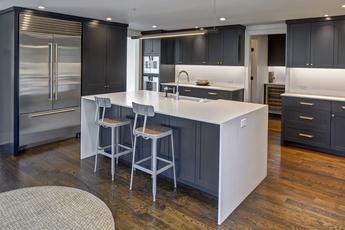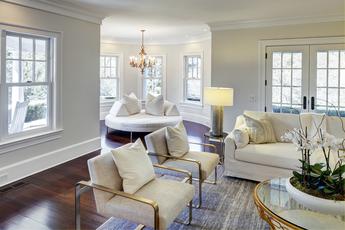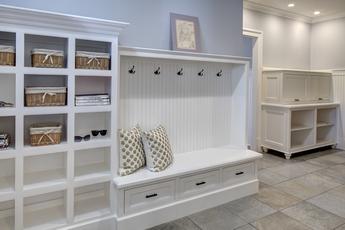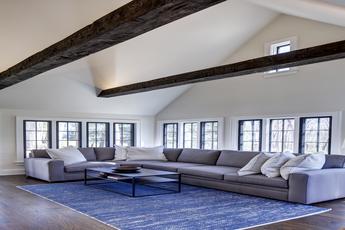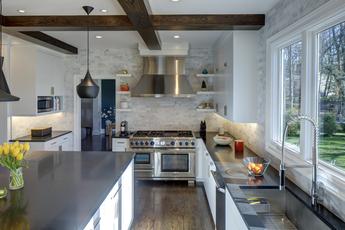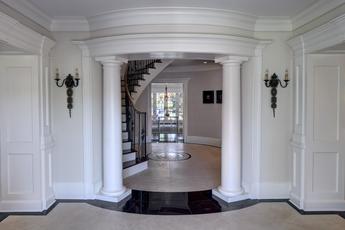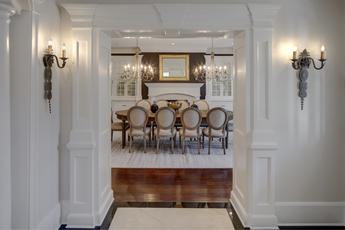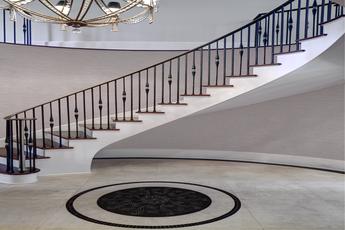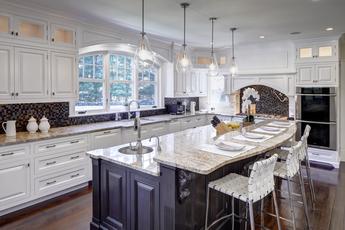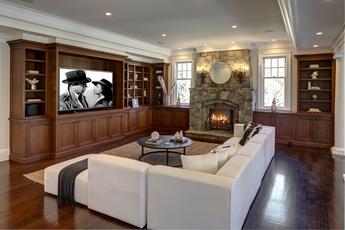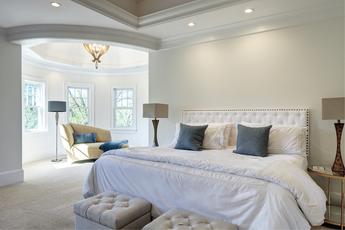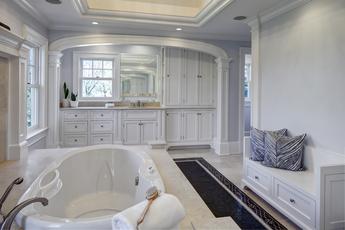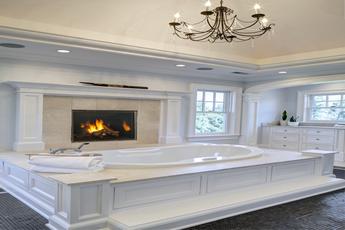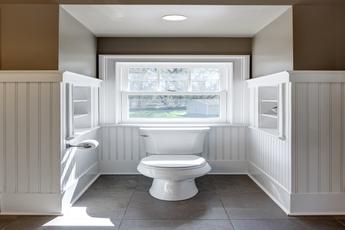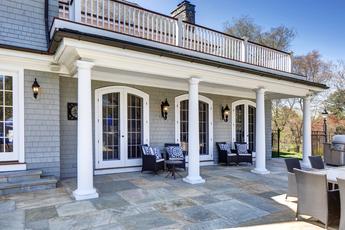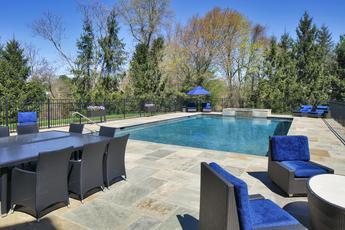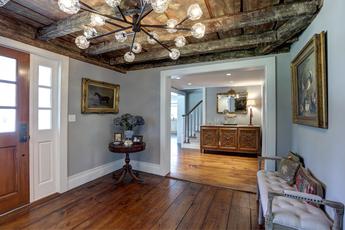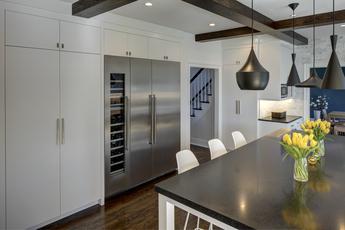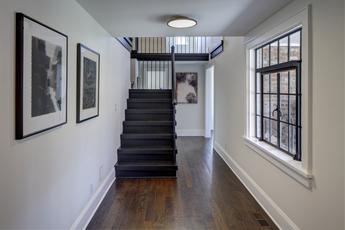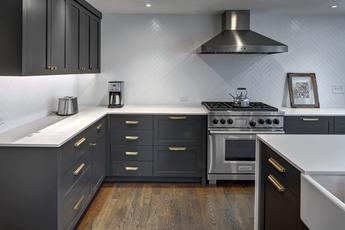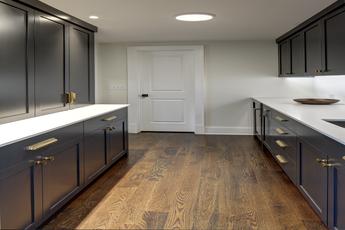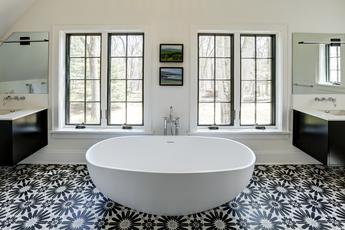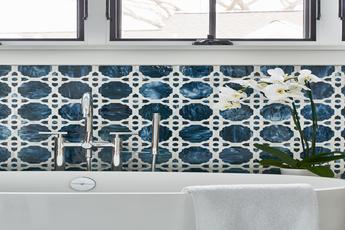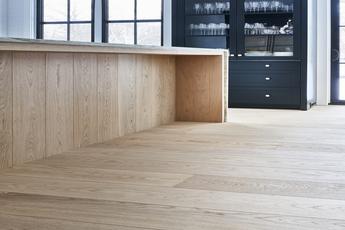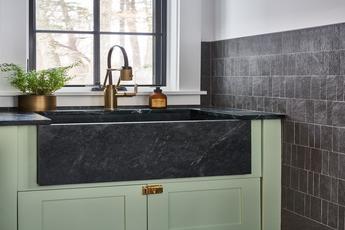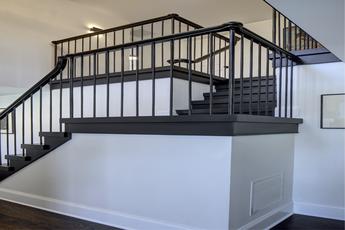 Our Story
Eric Michaels, AIA is a lifelong Fairfield County resident and a second-generation architect. He established Eric Michaels Architect, AIA in 1993 after apprenticing with his father. His work included residential, commercial, and retail projects throughout Fairfield County.

Sharon Ranney founded Ranney Design in 1993 after relocating to Fairfield from the mid-west. Her design background in the visual arts including painting, drawing, and sculpture deeply influences the way she envisions space.

Eric Michaels Architects and Ranney Design merged in 2003 to form Ranney Michaels. After partnering on several projects, it became evident that their respective talents combined were producing even more successful results. In 2006, Ranney Michaels expanded to include General Contracting as a way to ensure their clients received the best quality and services available throughout the entire project. Today Ranney Michaels is a full-service Architecture, Design and Construction Company.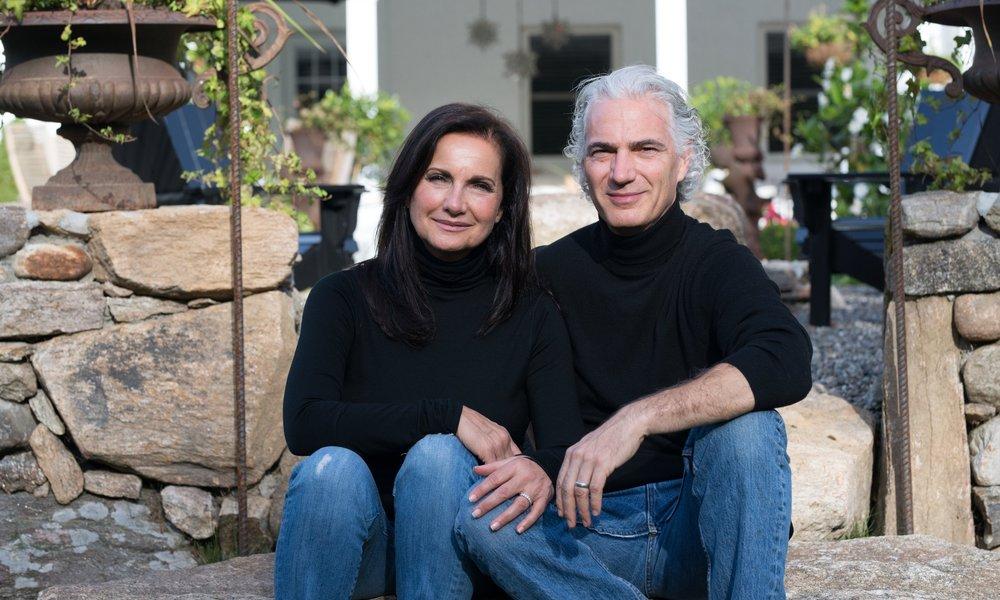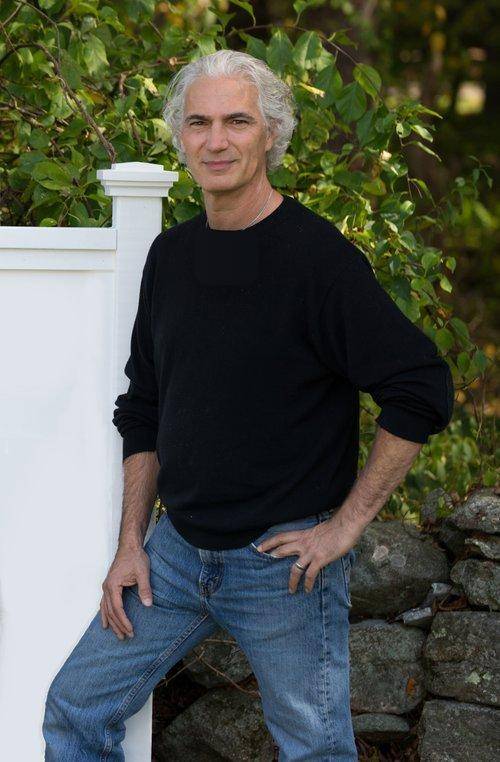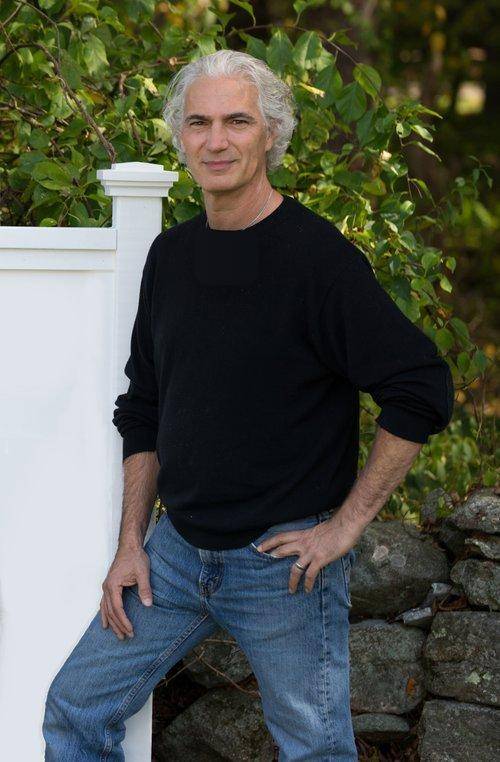 Eric Michaels
Growing up the son of an architect, Michaels was exposed to architecture, design and the building process from an early age. Michaels graduated from both the University of Miami, Florida with a Bachelor of Music degree in jazz performance and the New York Institute of Technology with a Bachelor of Architecture degree. It was this experience which led him to discover that the principles and order of Architecture and Music are synergistic. This realization led Michaels to focus his passion and creativity in the fields of Architecture and Construction.

Eric is a member of the National Council of Architectural Registration Boards, and the American Institute of Architecture. He is a licensed Architect in Connecticut and is LEED Certified.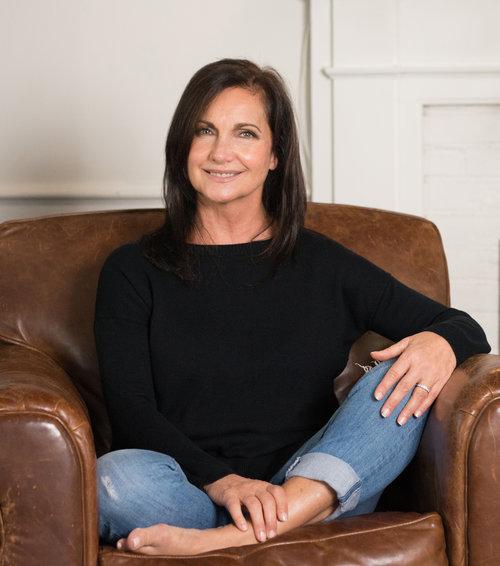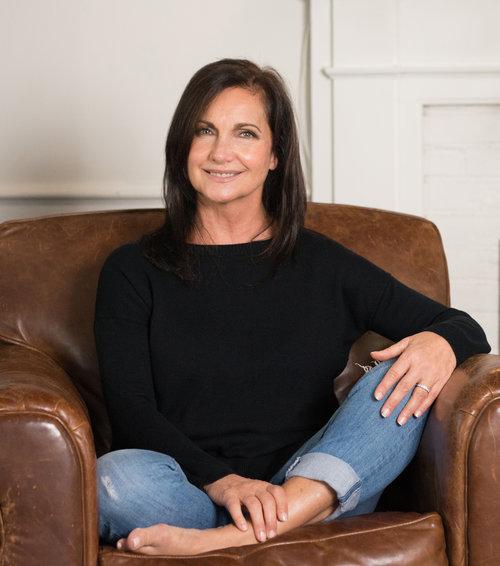 Sharon Ranney
Sharon started designing and building residences in 1988. Having found her life's passion, Sharon created Ranney Design. Her firm was soon recognized for creating distinctive and elegant projects.

Ranney Michaels, LLC is registered in the State of Connecticut as Home Improvement Contractors and New Home Contractors. They are members of The National Association of Home Builders and the Home Builders and Remodelers Association of Fairfield County.