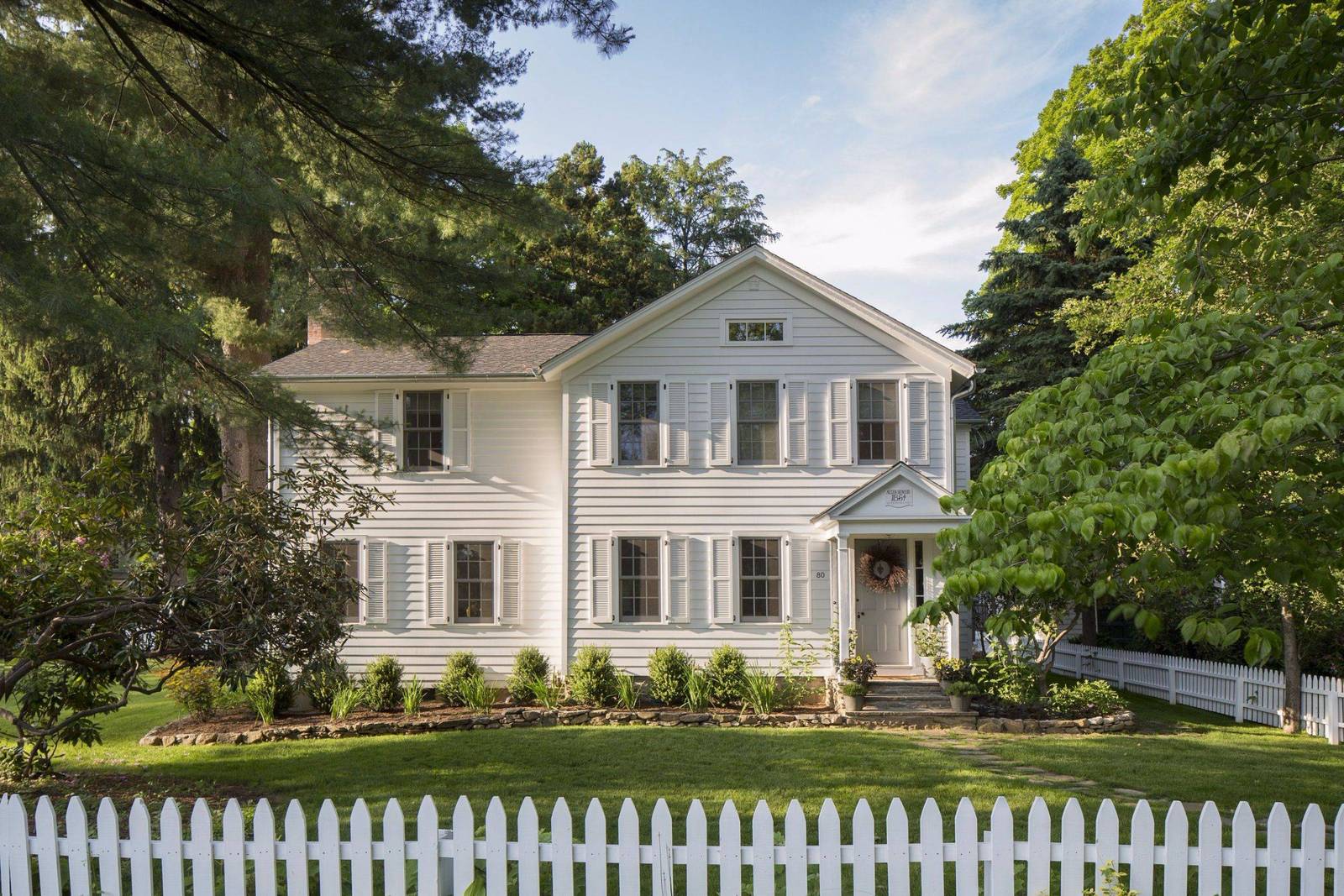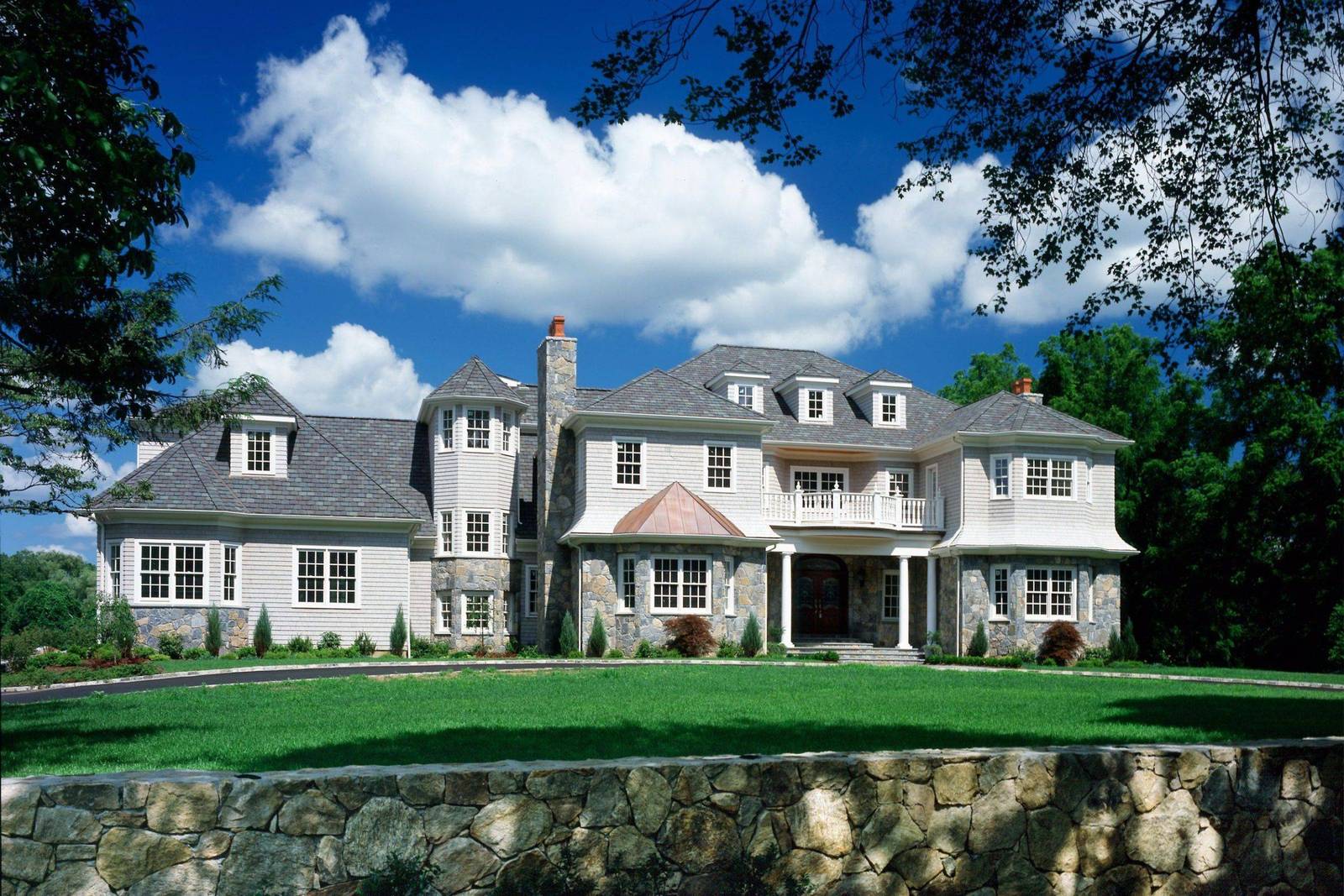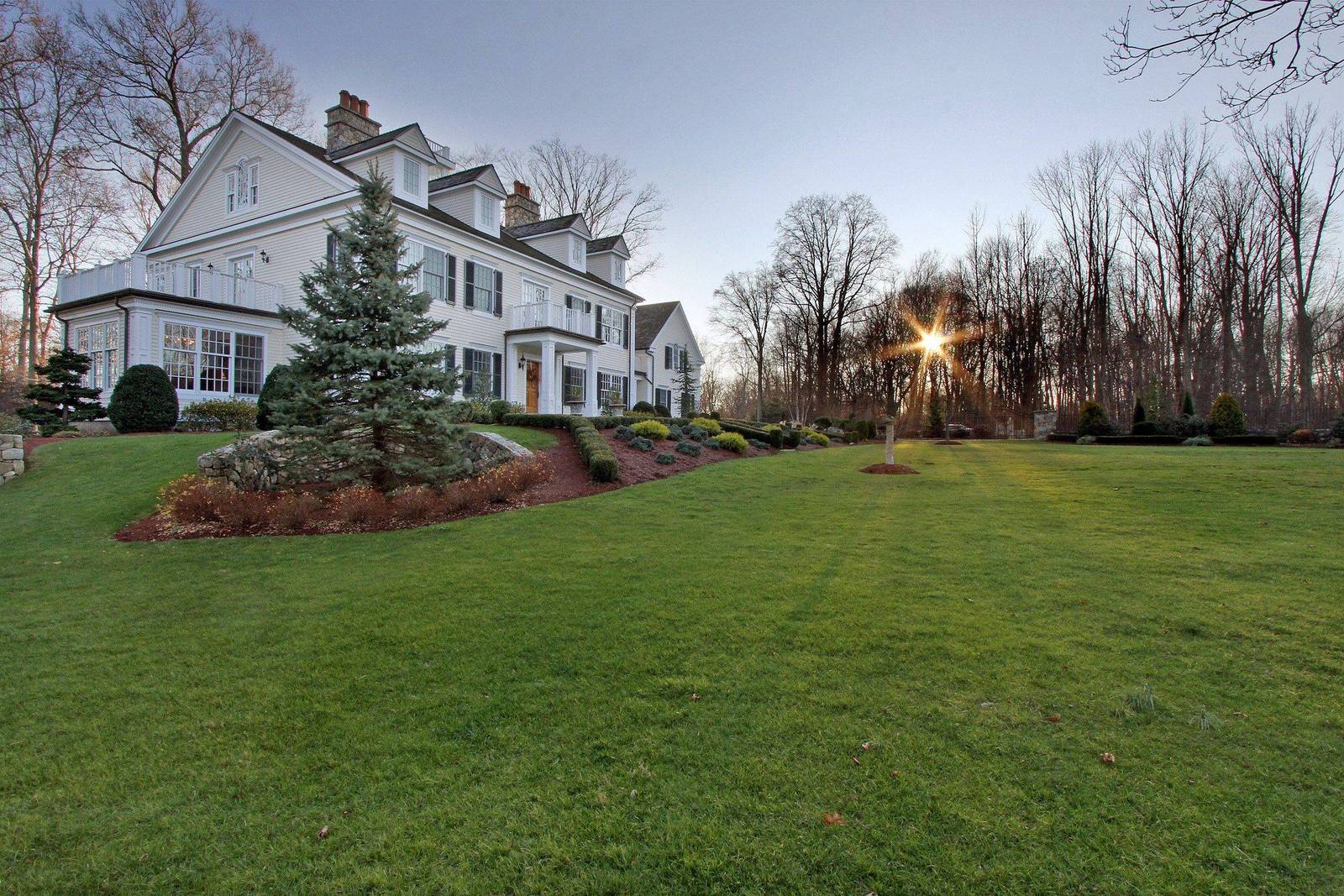 Architecture • Design • Construction
Ranney Michaels, based in Faifield County CT, is intimately involved in every detail from concept through construction.

We Combine Architecture, Design and Construction providing a collaboration between Client and the Project Team
Projects
Ranney Michaels, based in Faifield County CT, is intimately involved in every detail from concept through construction.

We Combine Architecture, Design and Construction providing a collaboration between Client and the Project Team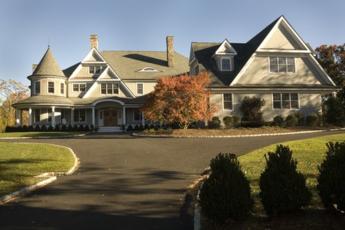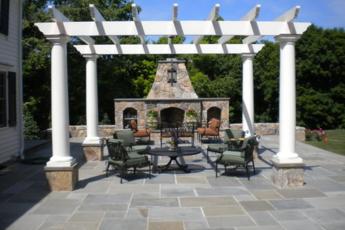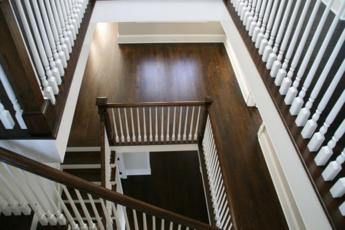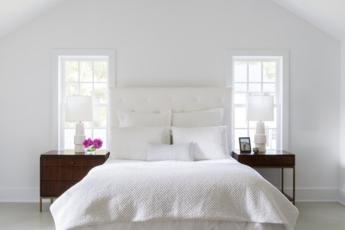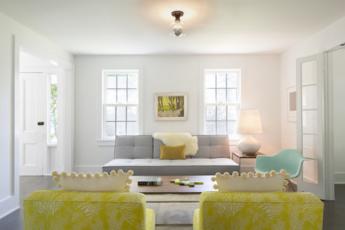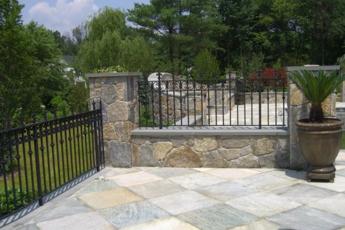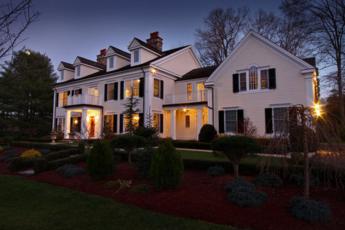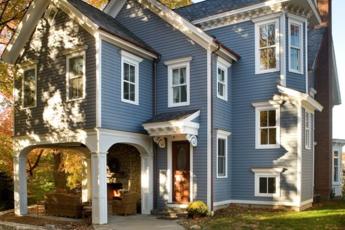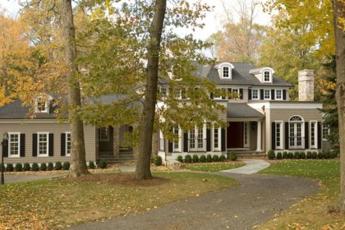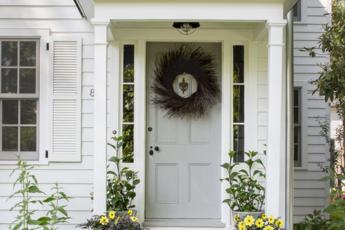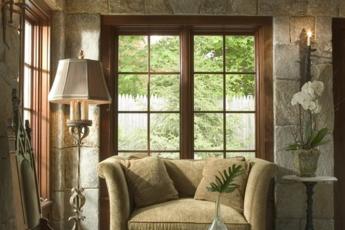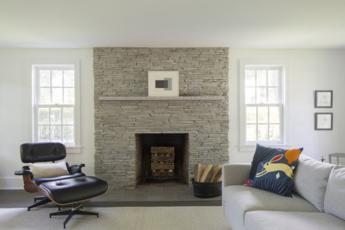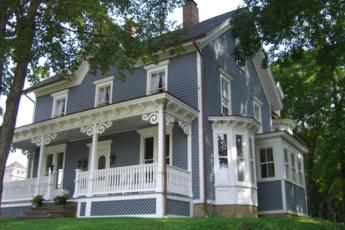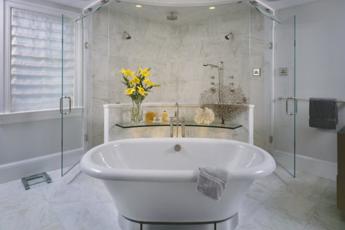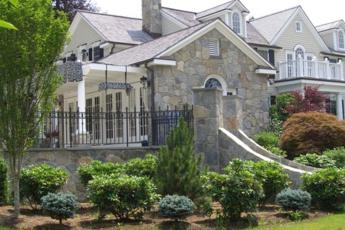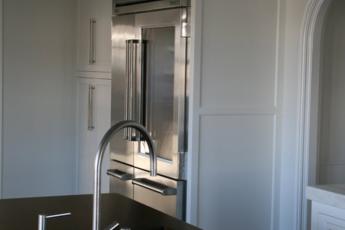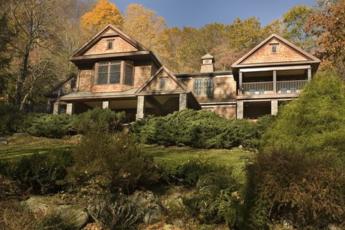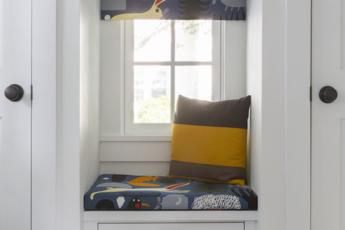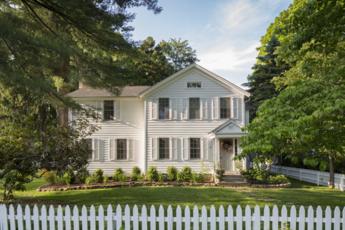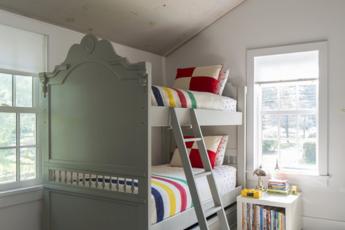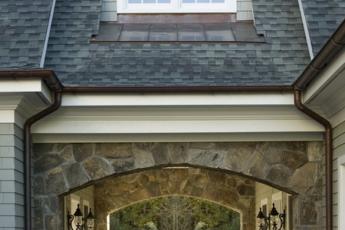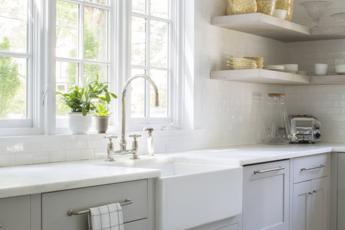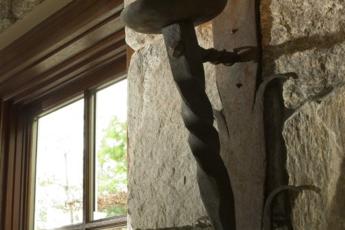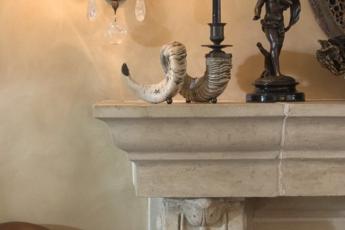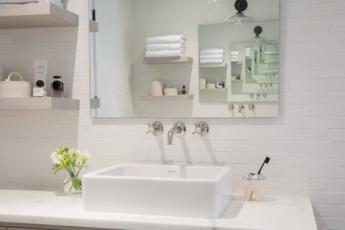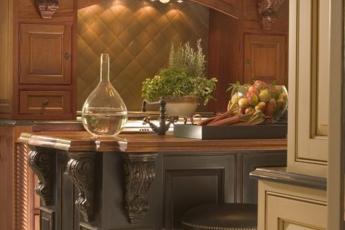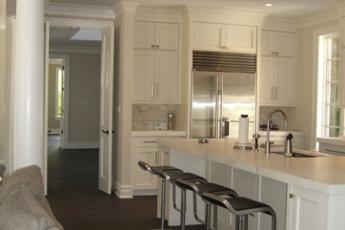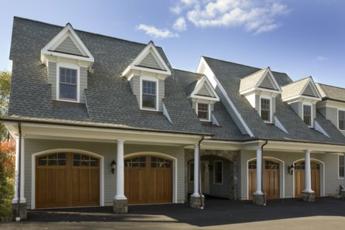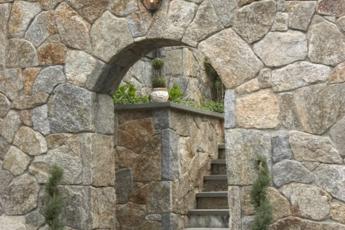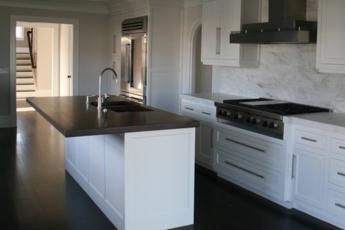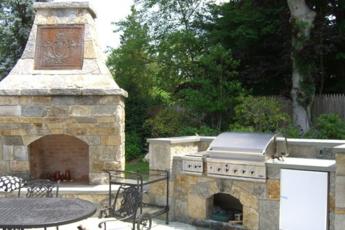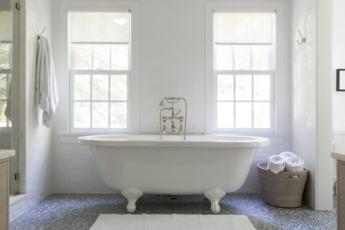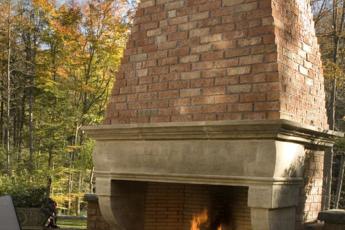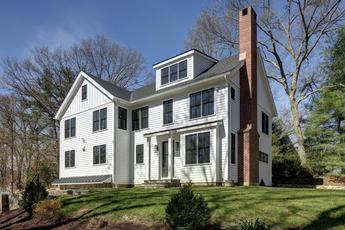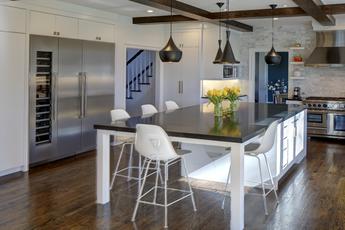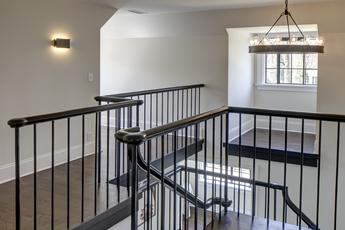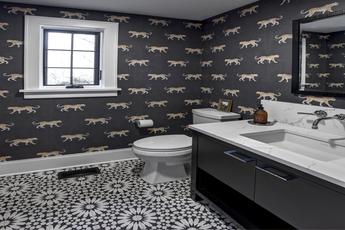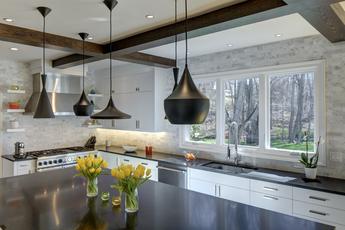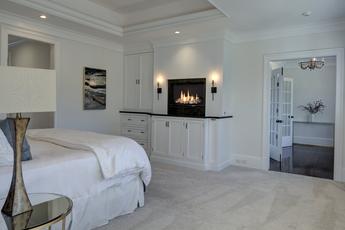 Our Story
Eric Michaels is a second generation architect in Fairfield County. After apprenticing with his father's firm, he established Eric Michaels Architect, AIA in 1993. Ten years later, he partnered with Sharon Ranney of Ranney Design. Together they collaborated to form Ranney Michaels. Seeking to expand their architectural and design services, they became full service General Contractors as well.

Ranney Michaels focuses on Single Family Residences. Their work includes Additions, Remodeling and Custom Homes. Projects range from new Kitchens and Baths to complete Interior and Exterior renovations. From New Construction to Historic Preservation, Ranney Michaels creates beautiful spaces that evoke the uniqueness and spirit of their owners.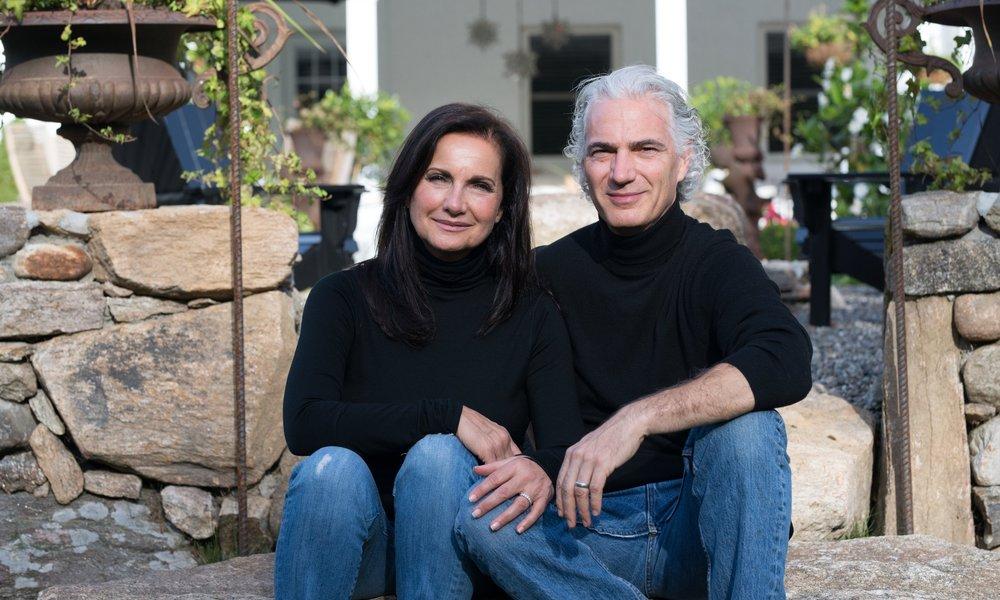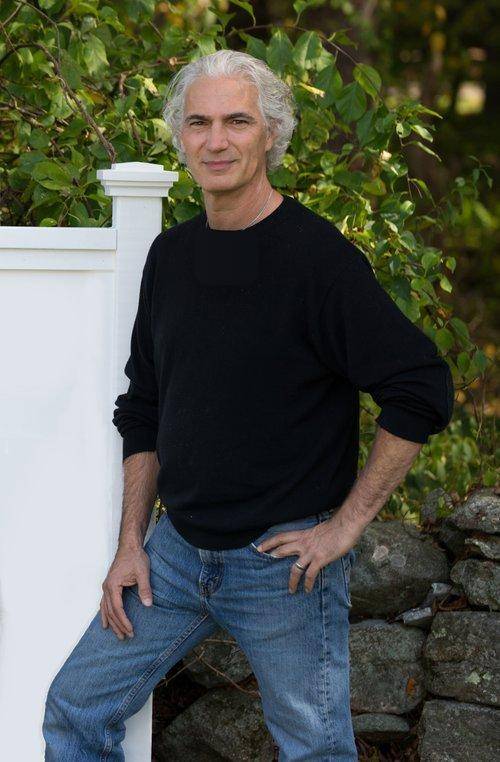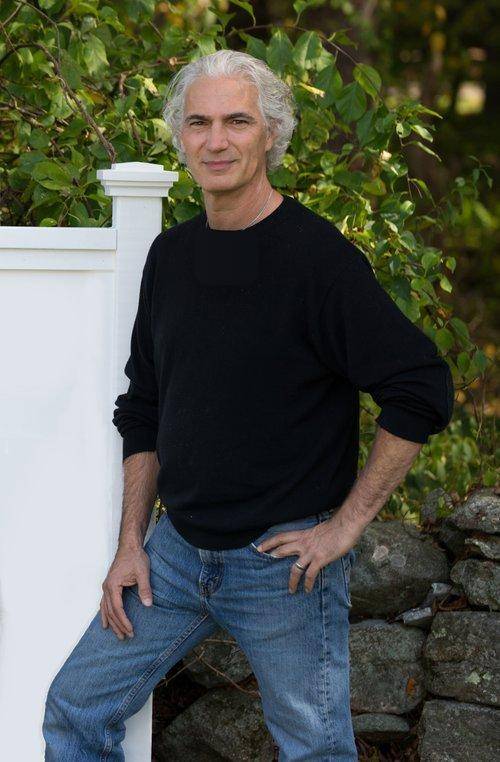 Eric Michaels
Growing up the son of an architect, Michaels was exposed to the mystery and excitement of the design and building process from a young age. During his childhood, he visited many notable architectural sites and structures throughout the world. Michaels graduated from the University of Miami, Florida with a degree in jazz performance and also from the New York Institute of Technology with a Bachelor of Architecture degree. It was this exploration which led him to discover that the principles and elements of Architecture and Music were synergistic. This realization led Michaels to focus his passion and creativity in the worlds of architecture and construction.

Eric is a member of the National Council of Architectural Registration Boards and the American Institute of Architecture. He is a licensed Architect in Connecticut and is LEED Certified.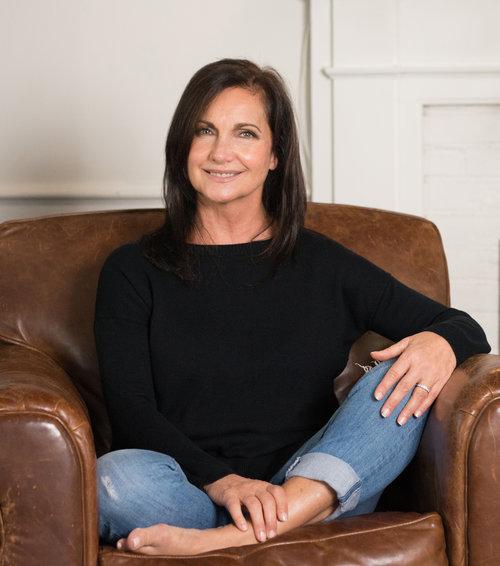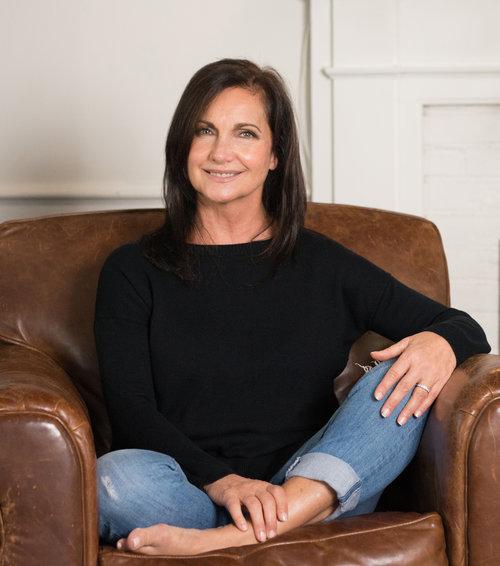 Sharon Ranney
Sharon has a passion for colors and textures. Her firm, Ranney Design was recognized for creating distinctive and elegant work. Her work has been featured in several prestigious publications including Architectural Digest, House Beautiful, Connecticut Magazine, The New York Times as well as numerous local newspapers.

Ranney Michaels is registered in the State of Connecticut as New Home Contractors and also as Home Improvement Contractors. They are members of The National Association of Home Builders and the Home Builders and Remodelers Association of Fairfield County.